Find Your Perfect Match

Customized Tabletop Exercise Referrals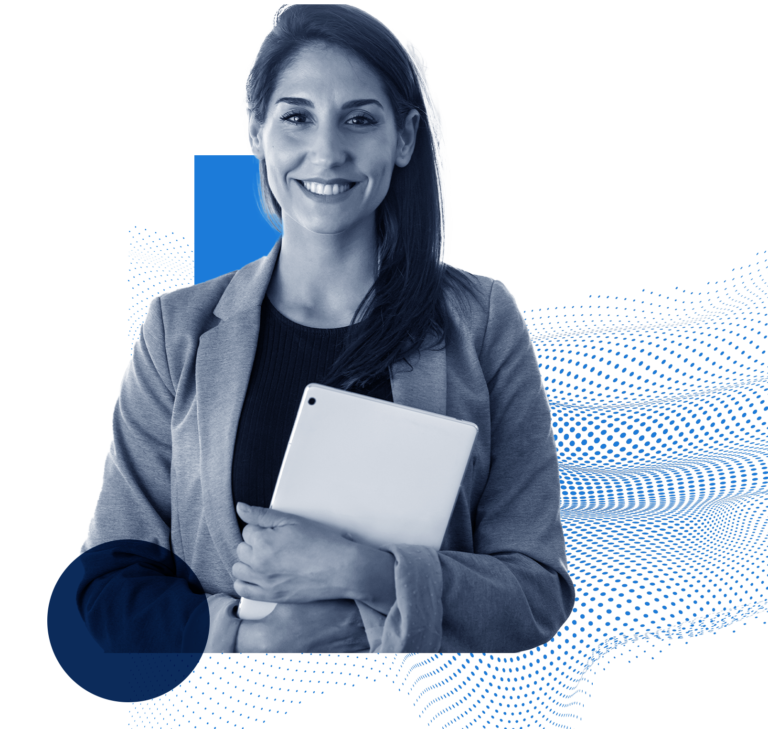 Customized Referrals to Meet Your Unique Needs
We understand that every organization's needs are unique when it comes to incident response preparedness. Through our extensive network of industry-leading partners such as Accenture, DXC, Blue Voyant, Crowell & Moring, and others, we provide referrals that precisely match your organization's needs.
The right team can make all the difference, and we're here to connect you to them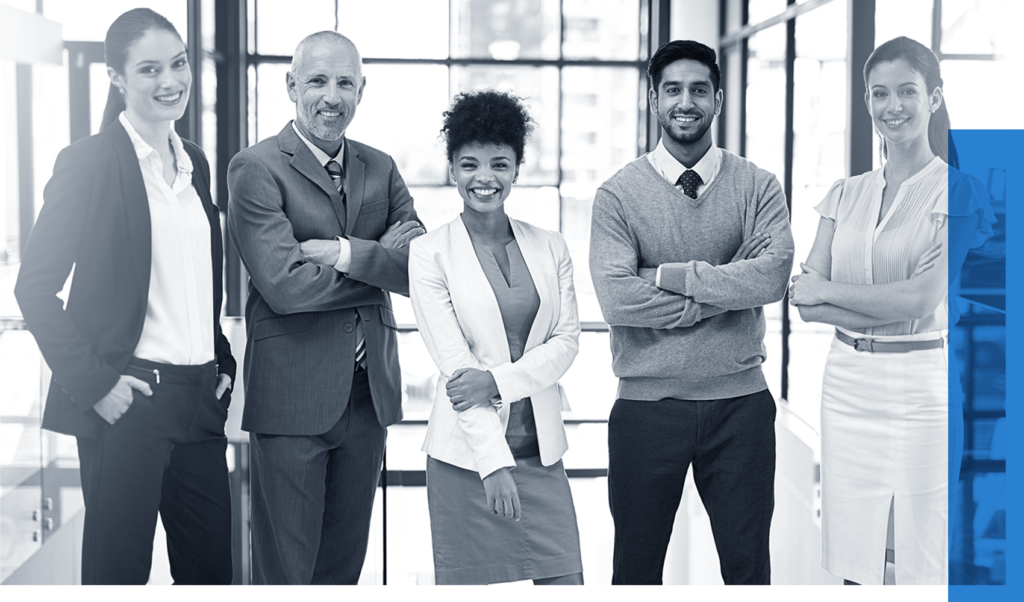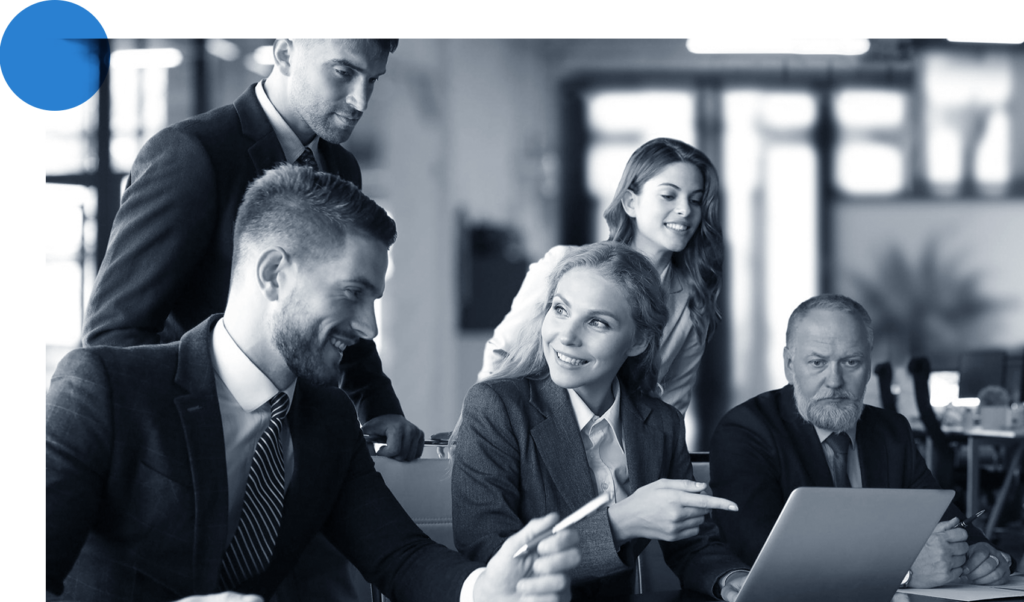 Vetted Partners, Trusted Outcomes​
Our referral partners are not just industry-leading firms; they are trusted associates with proven records of delivering high-impact results. Our confidence in their capabilities allows us to assure you of their effectiveness. Whether you need tabletop exercises with different emphases or specialized approaches, our partners can provide.
An Option for ArmorText Services
Depending on your specific needs, ArmorText's own team of seasoned professionals may be the perfect fit. Our experts specialize in working with boards, executives, C-suites, and senior leadership, focusing on out-of-band collaboration and secure communication tools that protect sensitive information while enhancing crisis response readiness.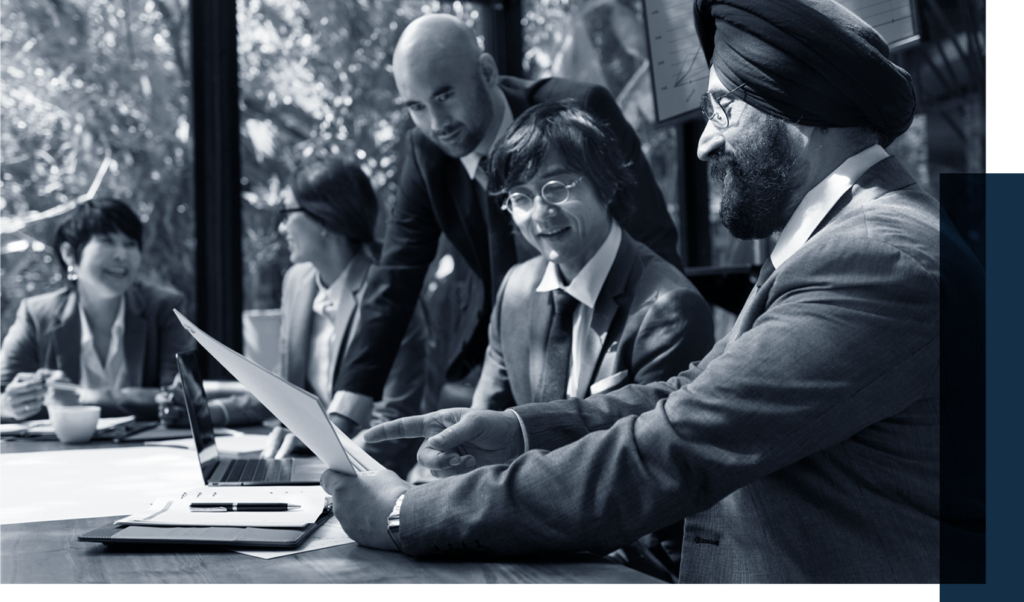 Don't leave your crisis preparedness to chance;
get started today.