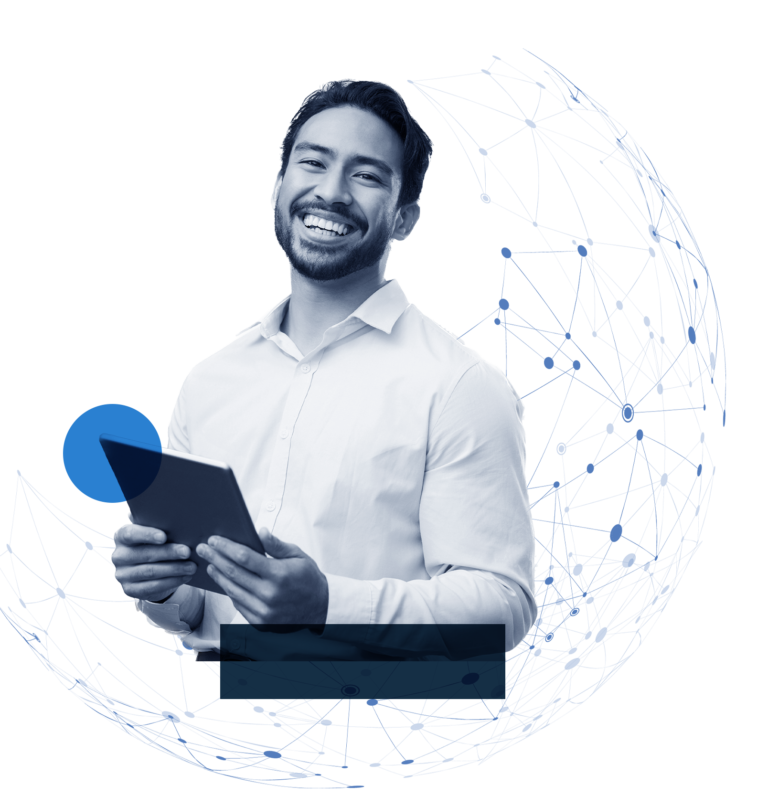 Still Unsure?

Take Another Look At Your Alternatives

.
Most organizations rely on Teams or Slack for conducting day-to-day business. In a crisis, they'll be forced to choose: continue communicating where they are, stand up a replica Teams or Slack, or move their most critical communications to consumer privacy apps like Signal, Telegram, or WhatsApp.
None of which are great options…
Enterprise collaboration apps slack on security.
Enterprise collaboration tools like Microsoft Teams and Slack are made to be convenient and easy to administer for low stakes, day-to-day enterprise communications.
But what makes them easy and convenient is also what makes them vulnerable in high-stakes scenarios like a cyber attack as the plain-text contents of messages and files are available to anyone with the right username and password.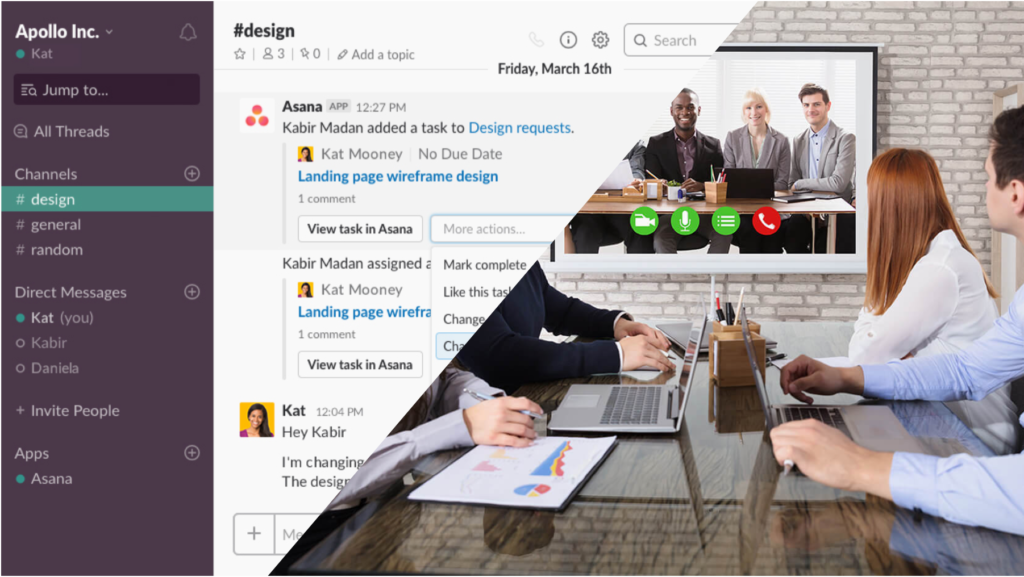 Enterprise Controls Without E2EE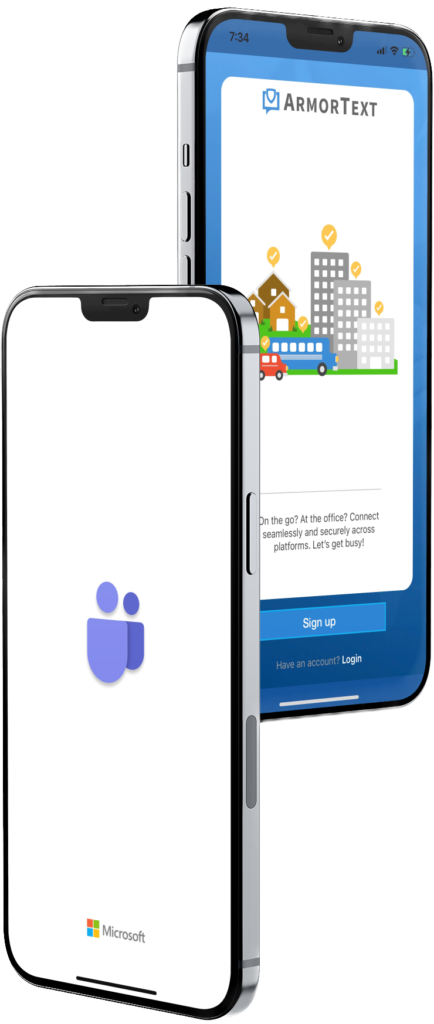 Secure Out of Band Collaboration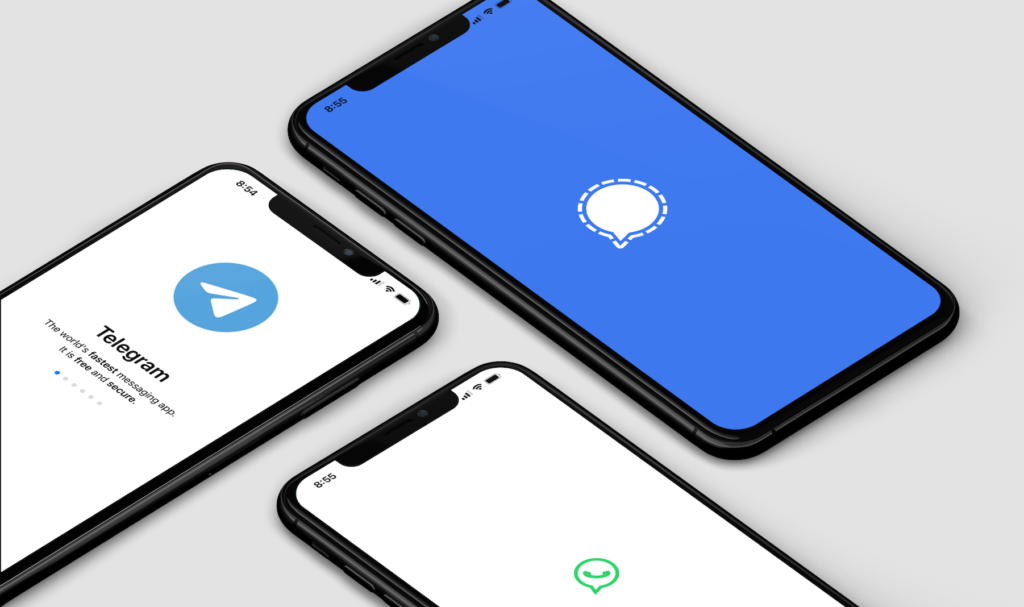 Consumer privacy apps leave you holding the bag.
Consumer privacy apps are often the default fall back choice when your enterprise communications can't be used. They're attractive because the end to end encryption and ephemeral "auto-burn" features give the sense of being more secure.
But, these apps were never intended to be used by organizations with compliance requirements. Because they lack the controls necessary for policy, regulatory, and statutory reasons, they actually create liabilities instead.
E2EE Without Enterprise Controls
(e.g., Signal and WhatsApp)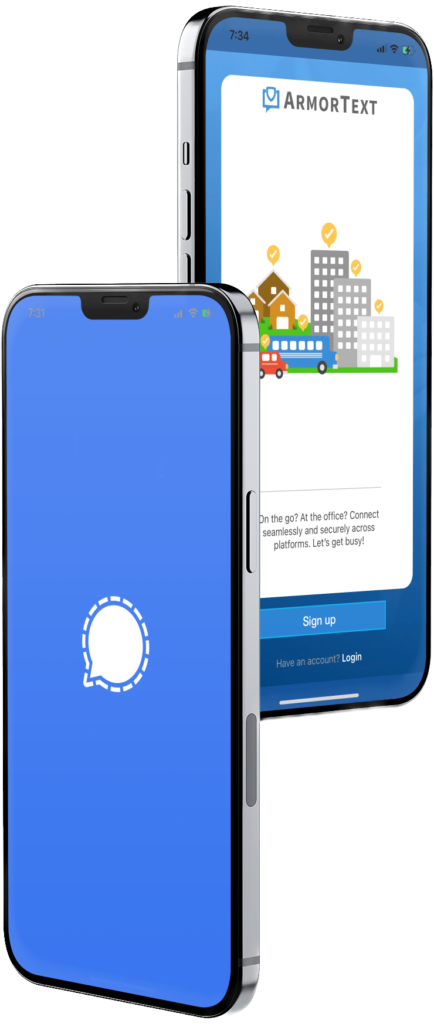 Secure Out of Band Collaboration
Secure
Out of Band
Compliant
True Out of Band tools have no dependencies on your network and go beyond just end-to-end encryption by securing against common weaknesses like compromised admin credentials.
All of this without forcing you to compromise on your internal policies or controls.
ArmorText can do all three and be deployed in less than an hour.
ArmorText gives you confidence that your most sensitive information is secure.