Secure Out of Band Collaboration

Securing Your Most Critical Roles and Operations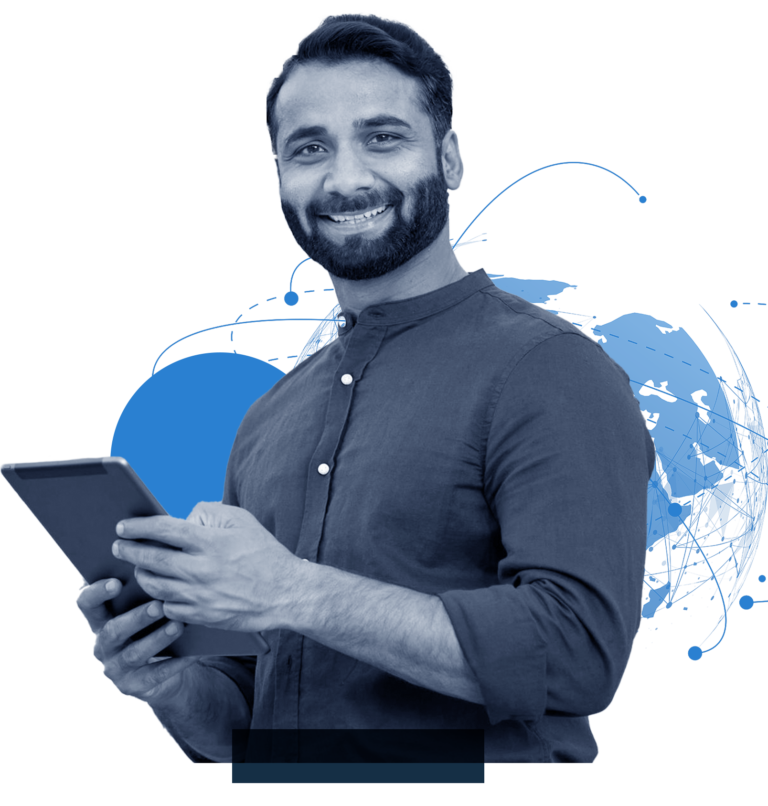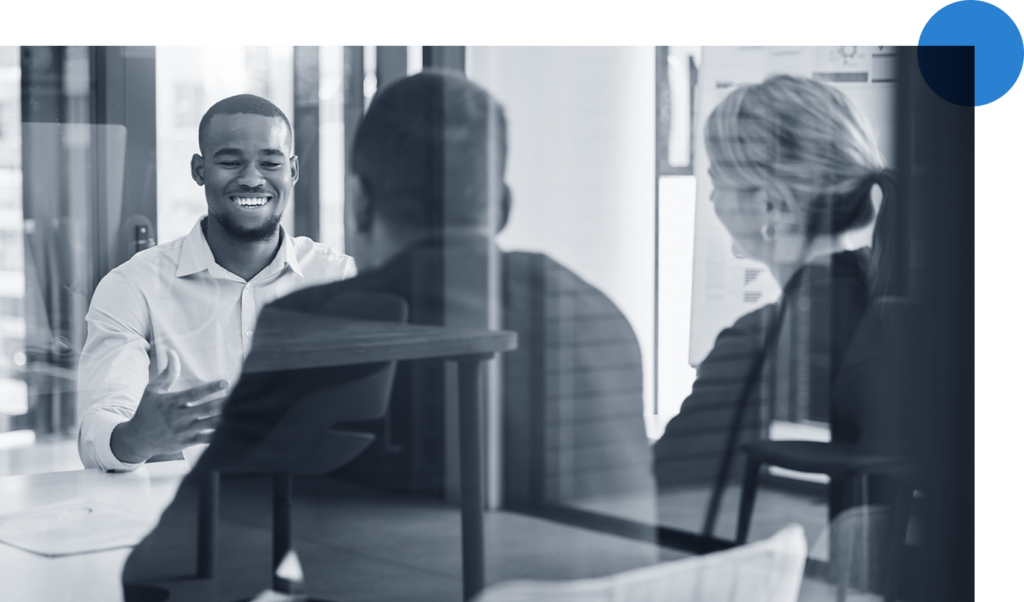 Comprehensive Collaboration
Built for the most critical enterprise collaboration needs, ArmorText offers your organization secure messaging, voice, video and file-sharing along with a full suite of compliance capabilities that all leverage our patented User+Device and Scope-of-Review specific end-to-end encryption (E2EE).
In contrast to typical collaboration tools that expose unencrypted content to anyone – good or bad – with the right credentials, ArmorText's E2EE makes sure that only the right people in your organization can access encrypted communications for as long as you're required to keep it.
Using ArmorText for your out-of-band communications gives you the confidence that your most essential roles and operations – security operations, incident response, executives/legal teams – will be able to communicate, no matter what threat your organization faces.
And ArmorText can conform to your compliance and governance controls, so moving certain communications out-of-band – left of bang or right of bang – won't force you to give up essential parts of your security protocol or expose you to legal challenges.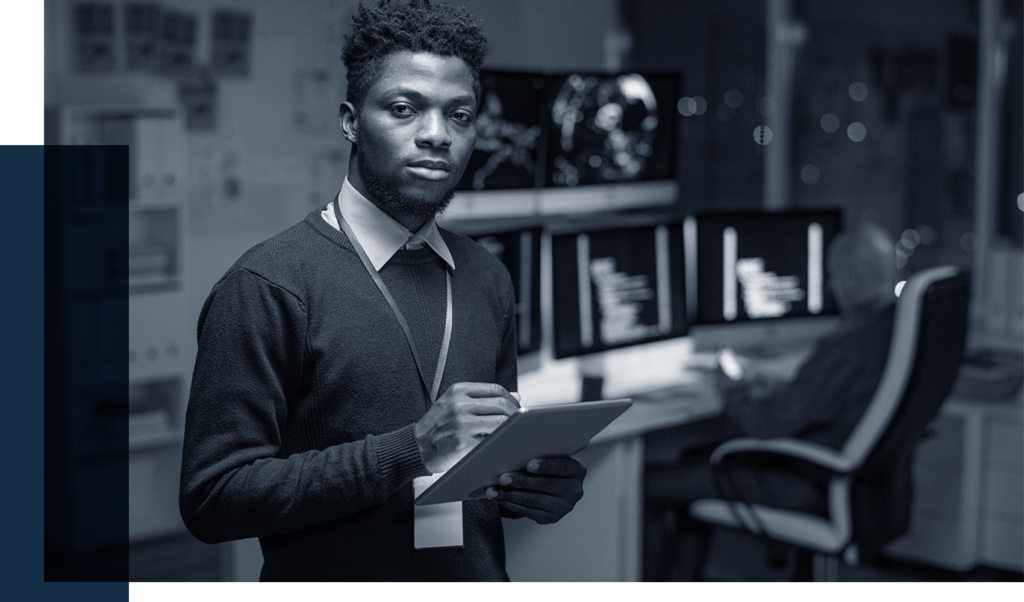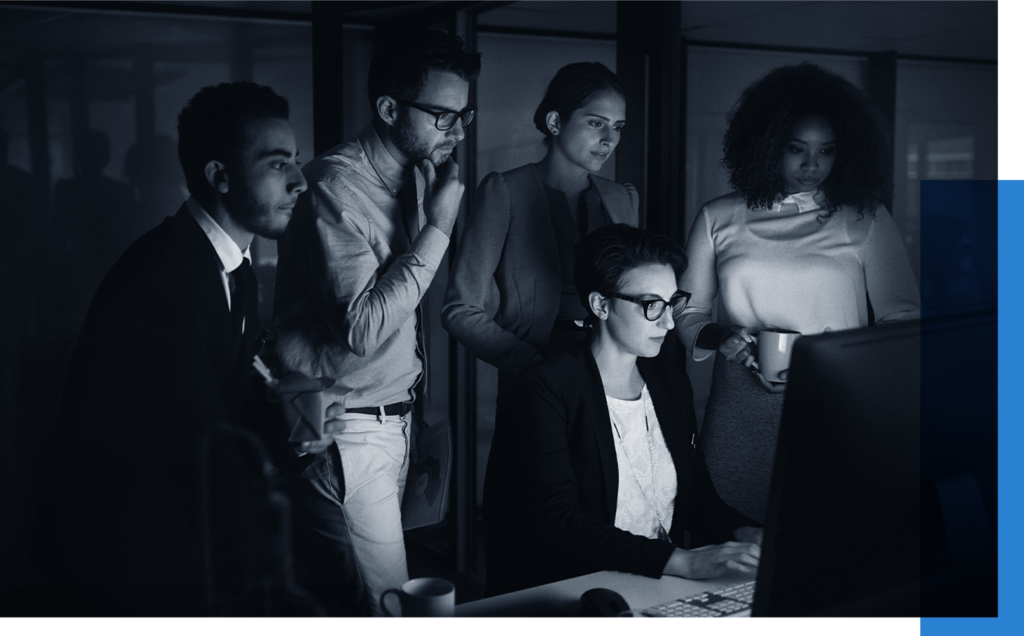 Right of Bang: Business Continuity, Crisis Comms and Incident Response
"Bang" is whatever event you've defined that's worth planning for – be it a hurricane, cyber security breach, or an on-site attack. "Right of Bang" is everything you do after the event. With right-of-bang scenarios, your mission critical teams must be able to communicate no matter what and do it with a tool that won't cause you legal trouble down the road.
ArmorText provides your critical roles the security their communications require while allowing you to maintain the user management, data lifecycle controls and end-to-end encrypted audit trails you need to stay compliant.
Left of Bang: Proactive Cybersecurity
ArmorText isn't just for emergencies. The average network breach isn't discovered for 200 days, plenty of time for bad guys to find sensitive data like executive communications, internal procedures, vulnerability info, and threat intelligence. Protecting that data "Left of Bang" with ArmorText significantly reduces the potential damage a successful cyber attack can cause by making sure your organization's most sensitive data is never exposed to begin with.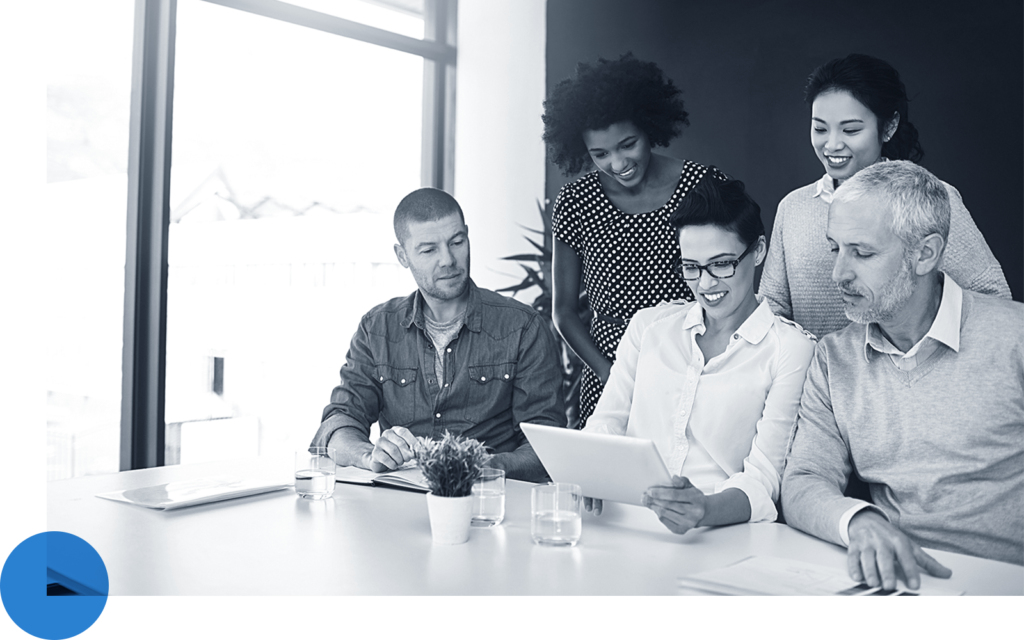 ArmorText was built to secure your your most critical roles and operations​. 
Ready to redefine your organization's out of band communications strategy?​