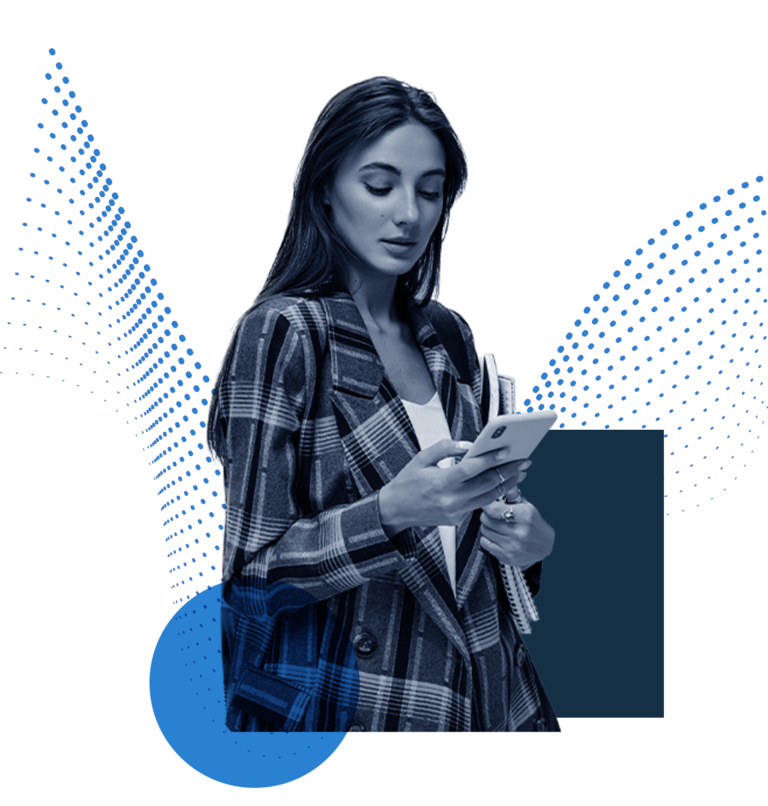 Crisis Response Reserve Capacity

Fast, secure communication when you need it most

.
When a crisis hits, knowing exactly how many people will be involved is almost impossible. But traditional software licensing requires you to buy licenses ahead of time, which can be expensive and waste critical time during an incident.
Crisis Response Reserve Capacity is designed to get your extended team onboarded and communicating securely in minutes without having to first procure the licenses you need. Our unique model allows you to reserve capacity with just 25% of the annual cost upfront and only pay for the licenses you use during the time you use them.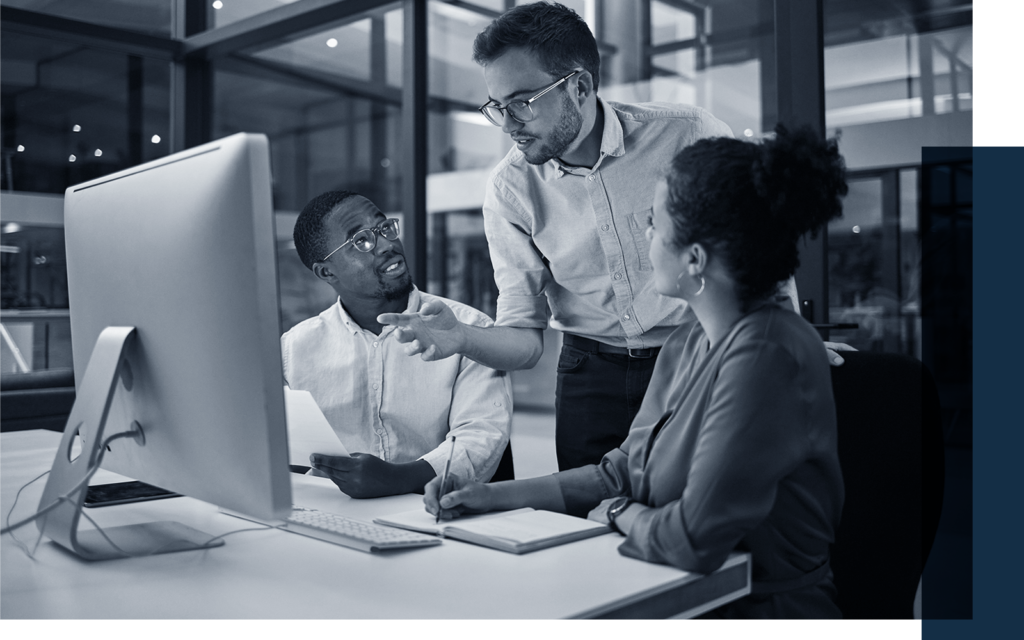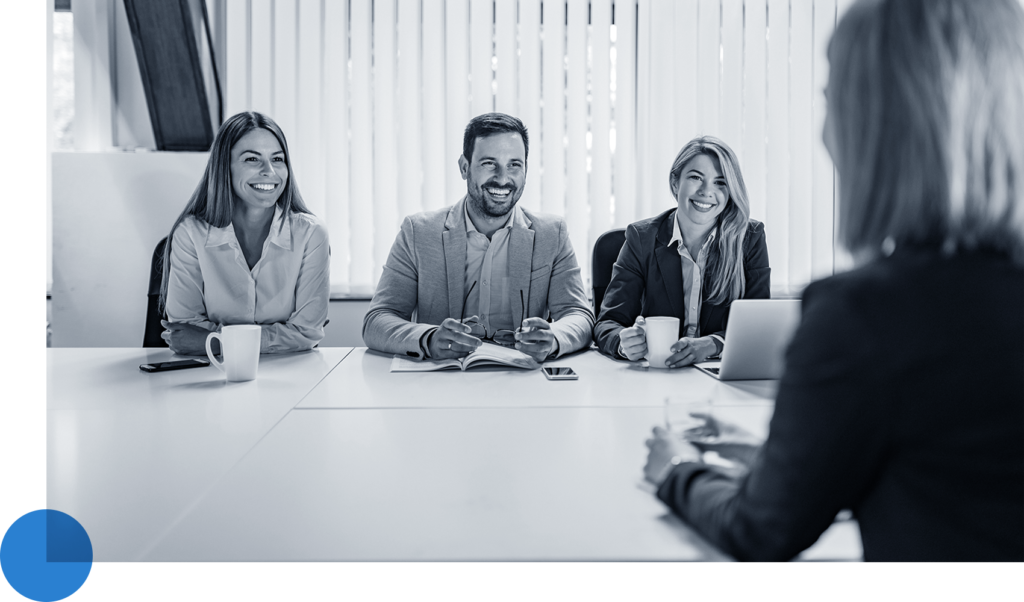 Efficient Onboarding, Simplified.
Crisis Response Reserve Capacity (CRRC) doesn't just scale up fast. We also take the hassle out of onboarding. Whether it's hundreds or thousands of users, CRRC enables rapid, out-of-band distribution of onboarding credentials and signup instructions, without requiring phone numbers or emails. With fast and simple user onboarding, you can focus on managing the crisis at hand.
The effectiveness of ArmorText's Crisis Response Reserve Capacity has been proven in real-world scenarios. Recently, a global systems integration giant was able to swiftly onboard an additional 200 users during an incident, moving them off Microsoft Teams and into ArmorText's secure environment within minutes.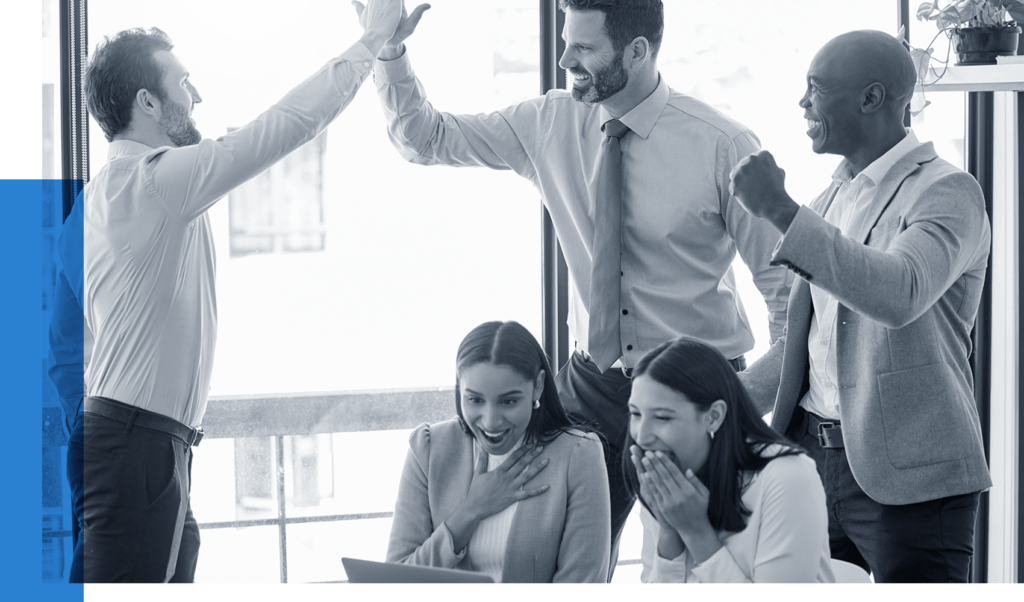 Be ready for anything, no matter how big the impact with Crisis Response Reserve Capacity.