Critical Communications Are An Asset To Protect -
Just Like Your Data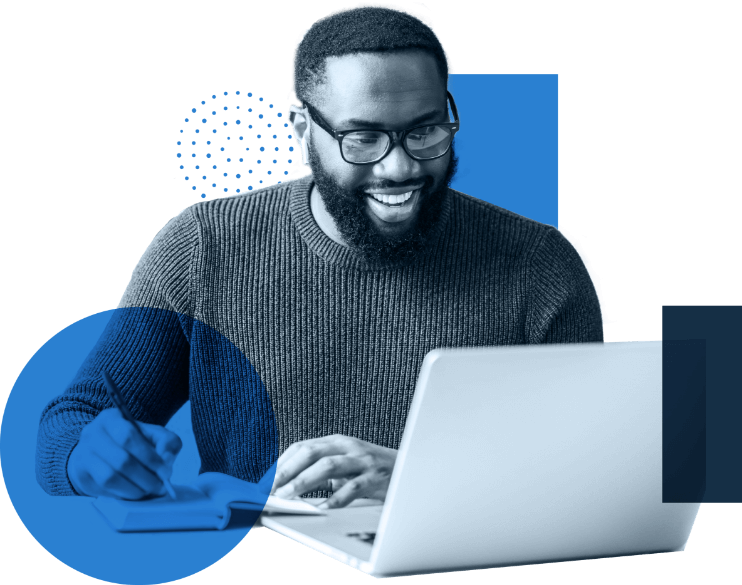 Countries (Global Presence)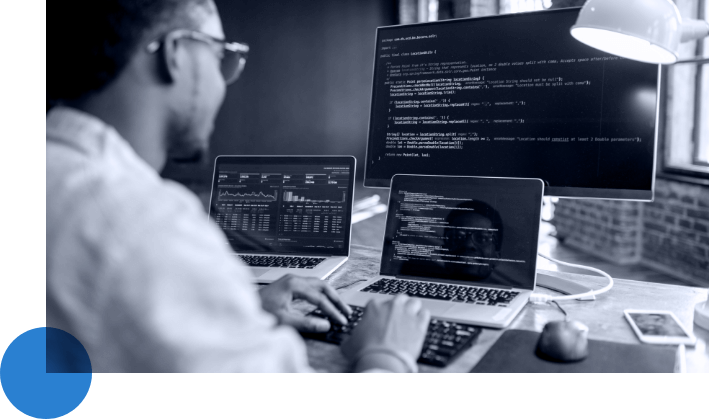 If you use a tool that prevents the worst from happening, how do you prove it worked?
Unlike other preventative security tools, ArmorText gives you measurable results that provide a true return on investment.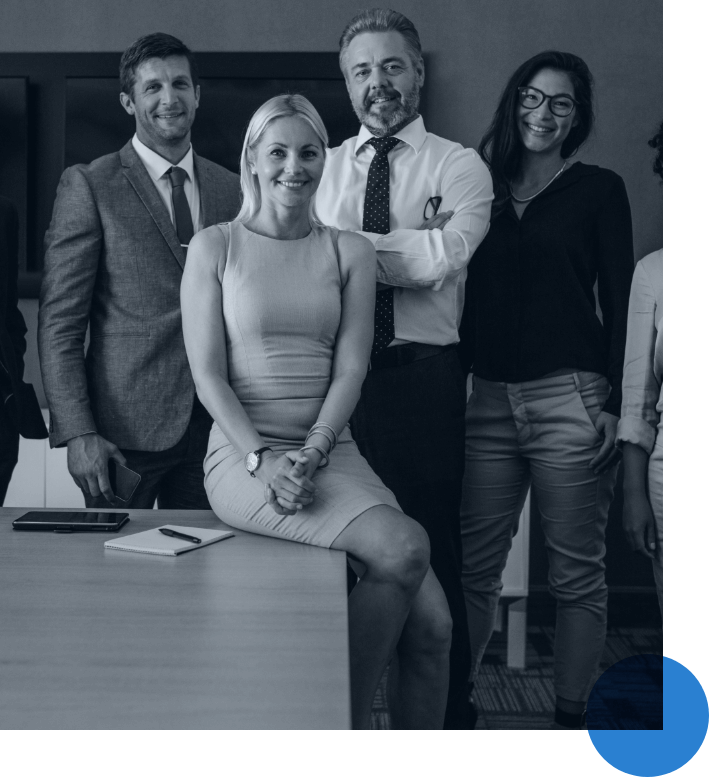 "
ArmorText

excels

at enabling out-of-band communications…
[and] is a great fit for security operations, incident response communications and collaboration, as well as multi-organization threat intelligence sharing."
The Forrester Wave™
Secure Communications, Q3 2022
"My Threat Intelligence team talks all day to multiple peer utilities on ArmorText. We have enough trust in ArmorText's platform that we share very sensitive information. On less secure chat platforms, we would still be self-censoring."
Ryan Burkett, Threat Intel Team Lead,

Xcel Energy
Top 50 Global Energy Company
"The E-ISAC relies on ArmorText to communicate...When events arise, such as the SolarWinds compromise, ArmorText is the program's go-to solution to quickly stand up channels with stakeholders, share information, and collaborate in real time."
Frank H., Intelligence Programs & CRISP Assoc. Dir
E-ISAC
ArmorText gives you confidence that your most sensitive information is secure.