End-to-end Encrypted Integrations for your most critical data feeds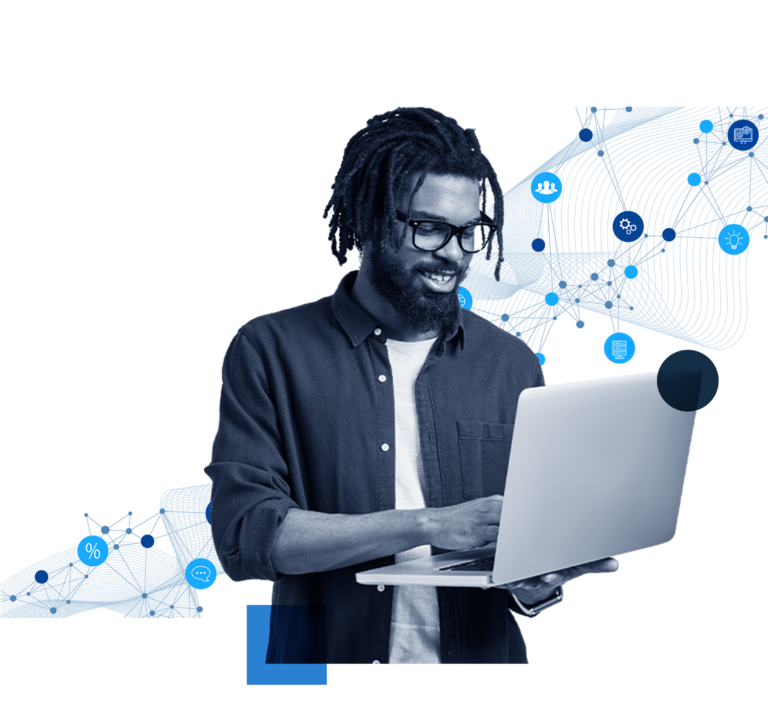 Integrations Create Vulnerabilities
Whether it's sensor data, OT feeds, or SIEM information, certain data feeds are more sensitive than others. Traditional integrations for platforms like Teams or Slack rely on TLS, exposing your servers to plain text contents which can lead to data breaches far beyond its intended scope if an integration is compromised – Teams, Slack, Okta, GitHub and Circle CI are all examples. 
ArmorText's Secure Gateway also leverages our patented user+device-specific end-to-end encryption to eliminate these issues, ensuring secure and confidential data flows efficiently across your enterprise ecosystem.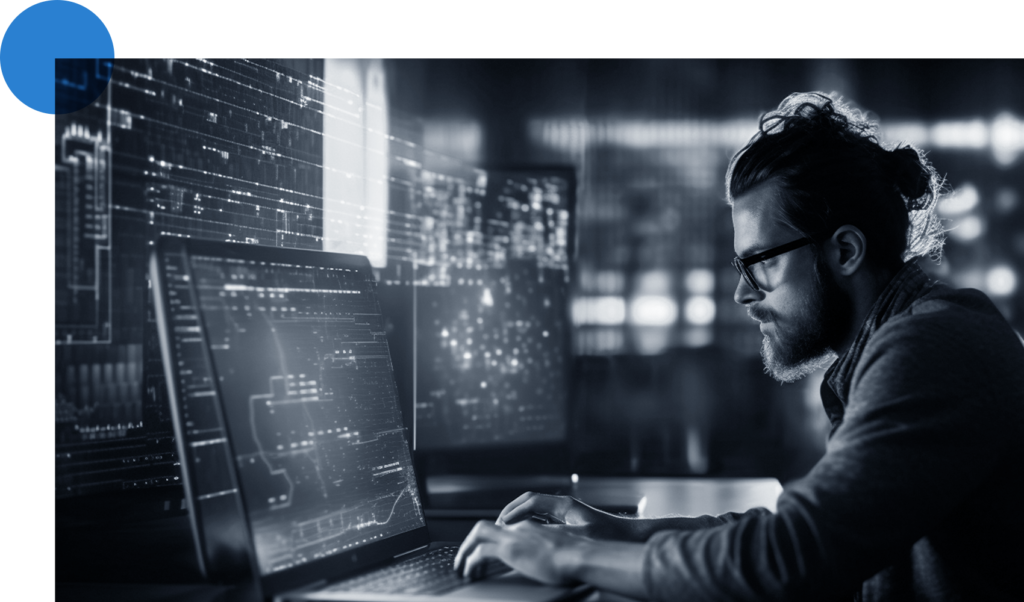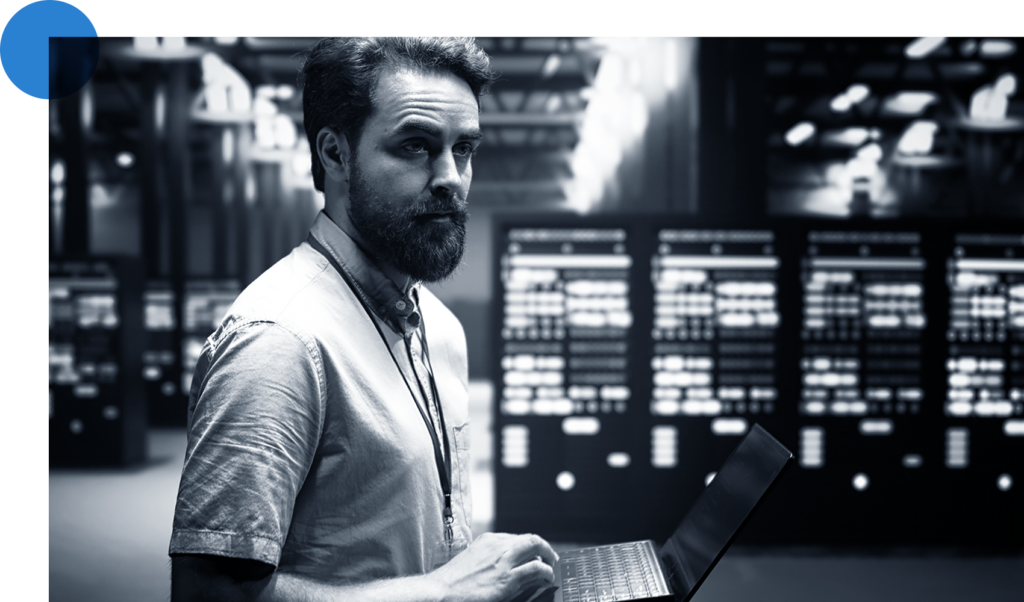 End-to-End Encrypted Integrations
Depending on the sensitivity of your data feeds, end-to-end encrypted integrations can be one-way only, selectively bidirectional, or even fully bidirectional. This level of flexibility and control over data access gives you a much higher level of confidence in your security while still allowing efficient workflows.
Facilitating Complex Integrations
The Secure Gateway by ArmorText isn't just about delivering sensitive information. The capability of bidirectional communication enables organizations to build complex integrations that can actively engage with information. Whether it's searching for communicated IOCs in other systems or automatically bringing critical insights to the attention of participants, ArmorText's Secure Gateway enables a more proactive approach to information security.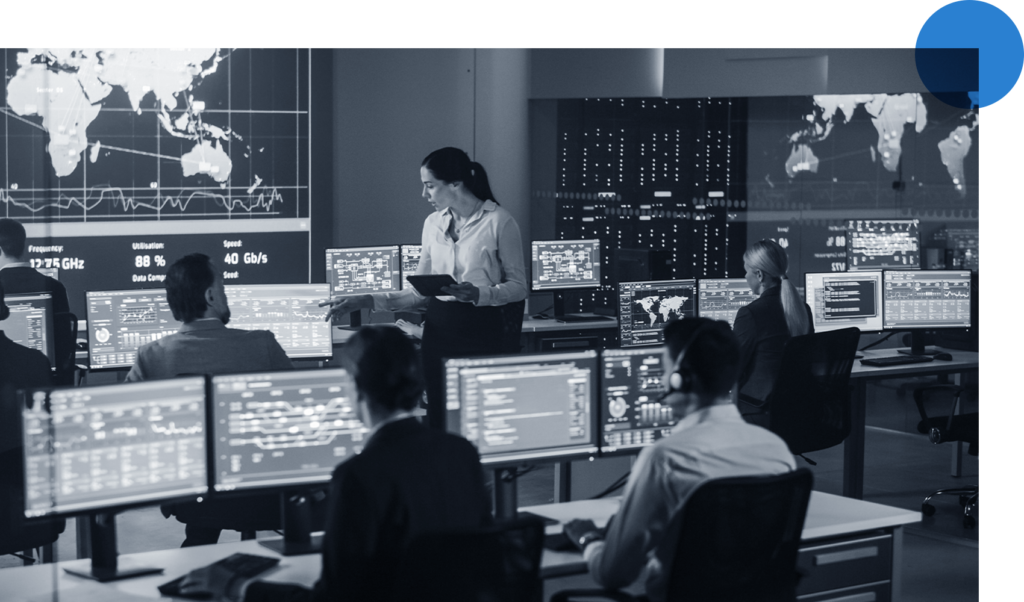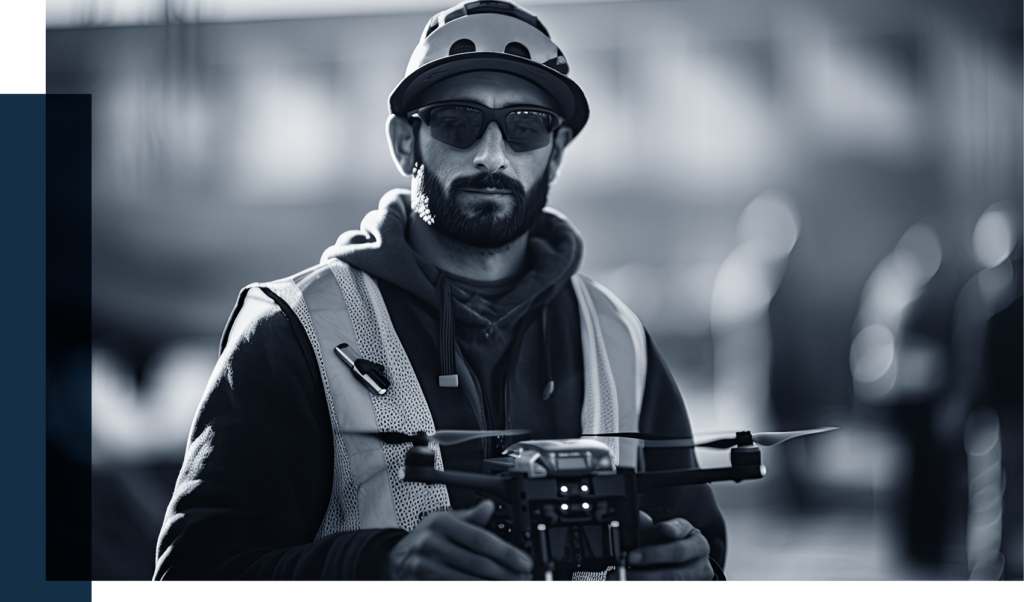 Bringing context-rich sensitive SIEM alerts into your end-to-end encrypted conversations is an obvious use cases for the Secure Gateway. But, the potential is nearly unlimited.
Ready to secure your most sensitive data feeds with ArmorText's Secure Gateway?