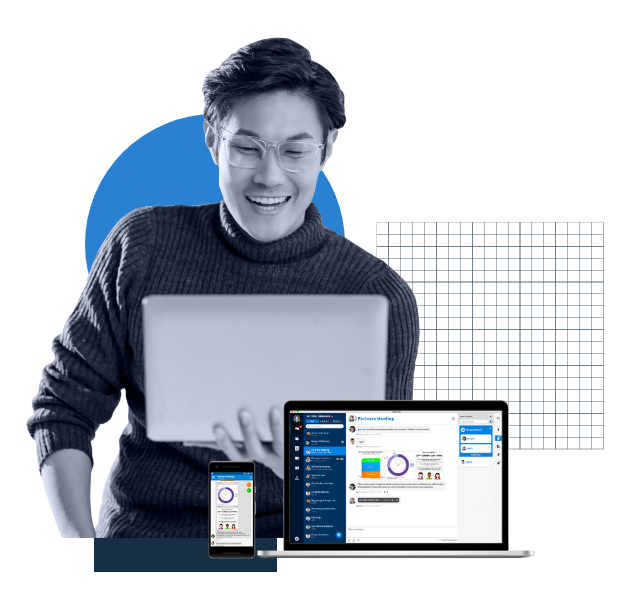 $27 Per User

Per Month or less

.
With ArmorText, you get everything in one simple price. There are no Silver, Gold or Platinum Tiers to keep track of or worry about whether you paid for the right features in the middle of a crisis.
Our price per user includes the full software suite, unlimited data and devices, full support and no usage penalties. We never want you to worry about a surprise bill for using it too much or "feature throttling" preventing you from using it how you need.
ArmorText — One Tier, Simple Pricing,
No "Feature Throttling"
Getting Started with ArmorText
ArmorText Fundamentals for SMB
ArmorText Fundamentals for ENTERPRISE
For clients who have already purchased a Fundamentals kit:
Let's see what Armortext can provide for your company
.